Radio ZU Live
Live Streaming of Radio ZU.

Radio ZU is the best romanian radio channel.

This application offer a live stream of Radio ZU channel.

You can play in background or get info about current playing track.

Listen Radio ZU and make your day better.

For any bug reports please contact me via email!

Recent changes:
Eliminare Buc Pornire.
- Aplicatia nu mai porneste singura

Eliminare Bug Apel Telefonic
- Redarea se opreste in timpul apelurilor telefonice.

Actualizare Motor de redare.
- Motorul de redare a fost inbunatatit pentru o redare mai fluenta si mai clara.

Versiune Fara Reclame Disponibila
- Datorita cererilor repetate, am lansat versiunea fara reclame a aplicatiei.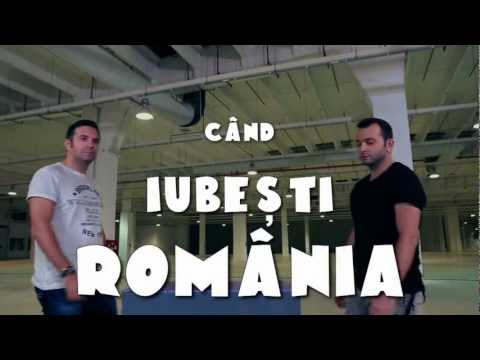 Write the first review for this app!