Ram Raksha Stotram
By reciting this stotram (hymn) with concentration and devotion one can get everything he wishes for, i.e. Wealth, Health, Peace, Protection, Prosperity, and Success & Fame. Through this scripture, one requests Lord Ram to protect the body and soul.
Many people celebrate the birthday of their beloved child by saying this prayer (stotram) loudly, sitting in a circle surrounding the child and dropping the small scented flowers over the body of the child while chanting the 5 stanzas.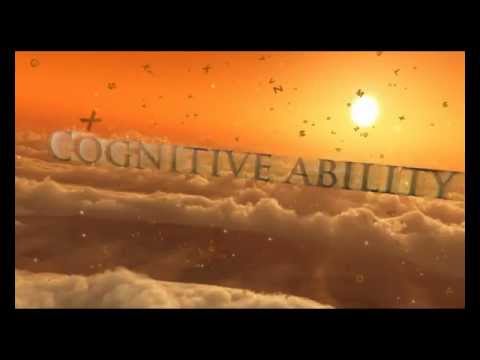 Write the first review for this app!