Ramadan k Masail, Ilyas Ghuman
A unique gift of the holy month Ramadan ul Mubarak رمضان المبارک. A book that includes Fazail and Masail of Ramadan ul Mubarak. It also describes details of Masla e Taraweeh, I'tikaf, Sadqa e Fitr and Eid ul Fitr. Book is written by well known Islamic scholar Molana Muhammad Ilyas Ghuman مولانا محمد الیاس گھمن. Molana is chief patron of Markaz Alhus Sunnah wal Jama'h, Sargodha.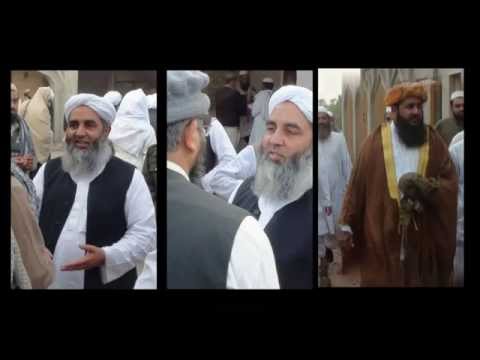 Write the first review for this app!