Ray space(space shooter)
The best classic scrolling shooter arcade game. In 2014, the land suddenly become the target of superior intelligent life known as intercianos upset. After the invasion, the global partnership initiated a project of super weapons to fight, Ray Space Combat 2014. Got a powerful alien craft with which they will be able to produce powerful to remove all you have to do is survive and carry weapons ship to secret lab hangar ... prove you're the best driver, destroy them and take the ship of humanity depends on you.
if you are fans of these games this game is for you ..
If you have any problems with the Ray Space 2014 email us, we will do our best to help.
try this great game, with more game modes
Improved graphics
more levels and more tough enemies
that will make you have a good time entertainment
and fun
one of the best arcade space shooter the most addictive play google
You have to try ..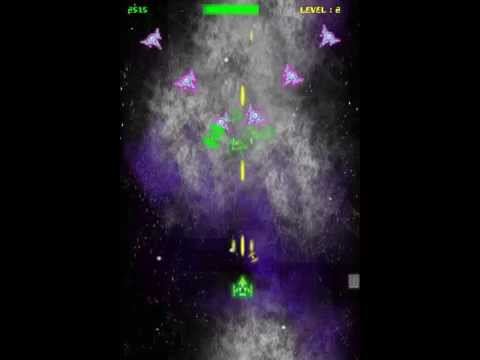 Write the first review for this app!
No comments in the Android market yet