Real 3D Bowling (HarlemStrike)
The most realistic 3D bowling game on the planet for smart phones! This game takes you to brand new joyful world to experience the real 3D bowling circumstances.

Major Game Features:
- Realistic 3D graphics for ball rolling and pin actions by 3D physics engine.
- Ball hook sliding degrees vary upon oil variation on the lane per playing frames.
- Replay video with slow motion (0.25X speed of normal play) for detailed pin actions when strikes and cleaning up spares.
- 5 different bowling clubs requiring level clearing scores.
- Open Feint leader board system for checking your ranking of the world.

How to Play:
- Most likely similar to real bowling games.
- Start point: Use stance control keys and push set button when determined.
- Aiming spot: Use direction control keys and push set button.
- Hook: Use spin control keys and push set button.
- Release: Decide power level you want by set button, then the ball rolls.

Recent changes:
bug fix.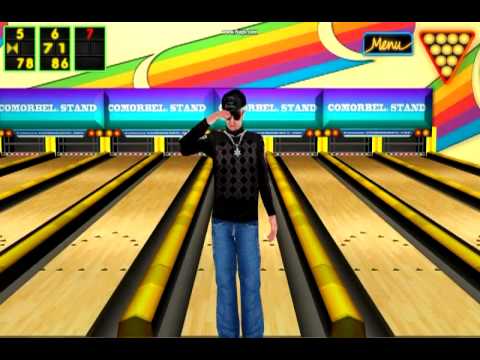 Write the first review for this app!