RECAPP by Stoli
Turn any event into your own original video that you can create or share with friends. RECAPP is an app that syncs with one or all of your social feeds so that once you create an event you can post updates on Twitter, check in on Facebook, create videos with Vine, and/or take pictures with Instagram. Invite friends to add to an event you've started or simply share a video you've already made with your pals. Just create an event, start sharing and then continue using your phone as usualWhether you're out on the town, on vacation or just hanging with friends, RECAPP turns any event into an affair to remember.

Using RECAPP is easy:
1. Connect your Facebook, Twitter and/or Instagram and start recording.
2. Invite friends and capture your event through your social feeds.
3. Watch, save and share your video RECAPP that chronicles your experience and captures your memories.

Recent changes:
Bug fixes and creative updates.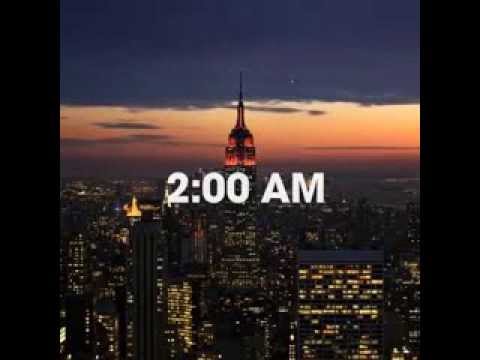 Write the first review for this app!