ReFill It!
Are you a puzzle gamer or sudoku lover? Will you be able to fill the board with numbers from 1 to 100?
Refill It! is one of those games which we used to play with paper and pencil, but you won't need to redraw the board every time ever again!
Place the numbers skipping two cells horizontally and vertically or a single one diagonally, in any direction. To place a number just click on the desired cell. The game ends when there are no more available moves.

There are four difficulty levels, suitable both for beginners and for the more daring.
Refill It! is a true challenge! Choose either filling the board with numbers or trying to get the board completely blue.
Will you be able to finish the game on the hardest difficulty?

Recent changes:
New Google Games API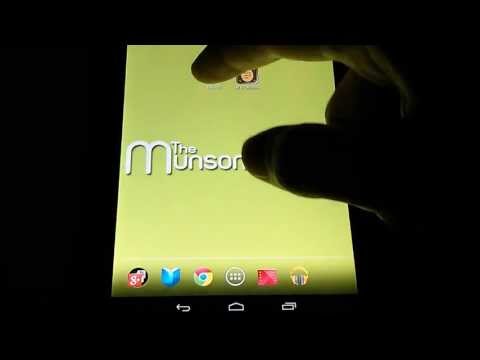 Write the first review for this app!