Relax with Oonagh Cassidy
Chill out relax and unwind with the beautiful sound of Oonagh Cassidy the International Singer/Songwriter from Ireland.

Enjoy her songs, Right There, Reeling and Beautiful Distraction alongside relaxing 3D graphics:

Play the Thorntons word search puzzle to unlock your 10% discount code (only valid in the UK).

A new music app from BreakFreeManagement.com and Arowx.com

Recent changes:
Now with Thorntons words search puzzle with discount code (only valid in UK).

So you can relax with some sensational chocolates!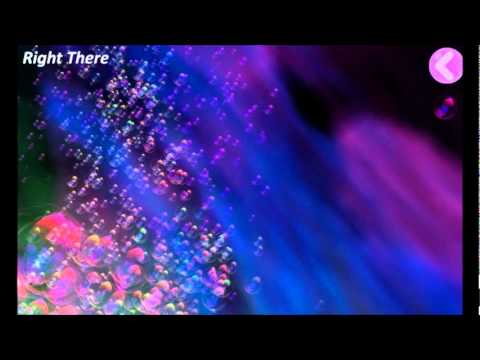 No comments in the Android market yet