Relaxation Meditation Yoga
• Have you had a panic attack ? Your self-esteem is appropriate? Do you know the benefits of meditation, relaxation and yoga? Do you look at life with joy , enthusiasm , vitality and enthusiasm ? The answer to all this is the same word : meditation.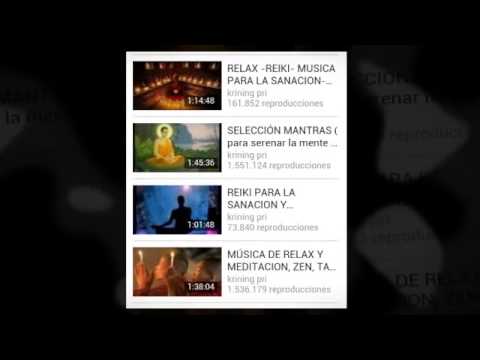 Write the first review for this app!
No comments in the Android market yet