ReLight - Wake Up Light Alarm
It is the easy way to awaken the brain exposed to light.

There are products using this characteristic.
Wake up the user in that the product itself is lit up the morning is "Wake Up Light Alarm".

It is the product of a great idea.But,

there is impossible to be diverted as the Android app as it is this idea.

Because,Possibility of light or the rear screen reaches the eyelids of human sleeping is low.

So I thought the app called "ReLight".

Special Gift!! Premium unlocked version can be installed if you do now.

--------
Feature
--------

"ReLight" is a Wake Up Light Alarm Clock, but does not mean itself emits light.
It will wake you with music and vibration.

You might think, "It is the same as the alarm normal".
"ReLight" is different from the normal alarm It is how to stop the alarm.

The only way stop the alarm of "ReLight", is to put into light smartphone.

In other words, the alarm stops for the first time in that you take a light with a smartphone.

- Bathed in the morning sun by opening the curtain.
- Switch on the light in the room.
- Out of the bedroom and move it to a bright room.

By performing the operation as described above, the alarm sound stops.

--------
Q&A
--------

Q1 : To stop the alarm in the brightness of how much?

A1 : Conditions in order to stop the alarm can be customized by the user.
You can set the time to shed light and light intensity.
You can easily set to match the bedroom of your own.

Q2 : My smartphone can detect the amount of light?

A2 : Illuminance sensor is equipped with a smart phone to most.
Illumination sensor has been used even in such as "increase the volume Once inside the pocket" and "increase the brightness of the screen Once you go out."

Recent changes:
ver 1.9
- Long shadow icon design

ver 1.8
- Bug Fix

ver 1.7
- Improved UI.
- Improved stability.

ver 1.6
Special gift
- Premium unlocked.(Repeat, Music features)
- Improved stability.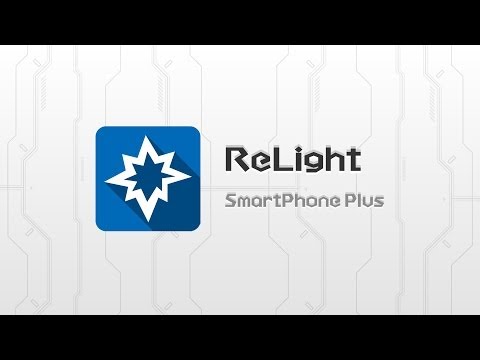 Write the first review for this app!
No comments in the Android market yet