Remote Garden
The Remote Gardener Blog is a great resource for hydroponic, aquaponic and alternative growing methods.

With our first app you can interact with our live greenhouse cameras, get access to recent posts, view our gallery of hydroponic systems of growing in recycled two liter bottles and shop online for greenhouses and growing supplies.

Mention that you found us through the app or review our product and save $50 off any greenhouse purchase.

The Remote Gardener project has been designed to allow our knowledge and systems to be expanded world wide so that everyone can eat healthy locally grown food.

We would love to hear your comments and what you would like out of a mobile app on our website remotegardener.com

Recent changes:
Gallery changed to web based new format which makes the app and gallery load faster.

Gallery Pictures updated more often.

Cams updated and running in the East Greenhouse.

Two new time-lapse video Podcasts added.

Charts for Location Suggestions, PH and PPM coming soon...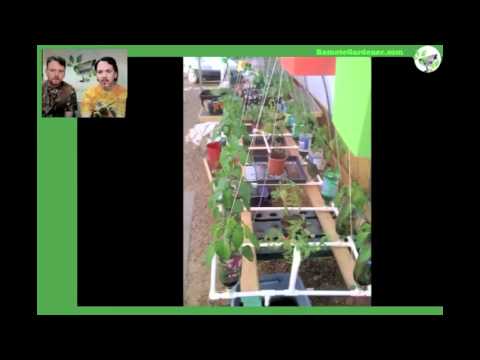 Write the first review for this app!