RemoteSMS
RemoteSMS allows you to access / retrieve /get your unread SMS / text remotely from a different phone. If you have forgotten your phone in your car, you can still stay in touch with your SMSes. All you need to do is use your friends phone and write a special SMS to your phone and now your phone will send you all your unread SMS.

Since the applications send all your unread SMS as a SMS, this application requires the right to send a SMS. This will turn up when you try to install this application.

You need to get this app before you happen to forget your phone! So do it now!

Recent changes:
First Release!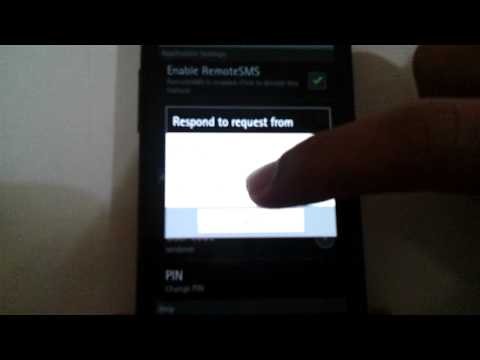 Write the first review for this app!