Reventon
This Reventon RC car app is for Reventon ESC Series of Speed Passion.

This app must be connected with Speed Passion Bluetooth Unit (module). It provides a wireless function.

Compatible with Android Phone / Tablet with Android 2.3.x, 4.0.x, 4.1, 4.2

Please download the latest firmware through online update function.

** For online update function: Please make sure your Android device is connected to network and access the internet. **

Recommendation:
Please refer to "Reventon Stock1 firmware instructions" before setup Reventon ESC.
The instructions can download from download section of
http://www.speedpassion.net/reventon/home.asp

As long as the app successfully connects with Reventon ESC, it can read the setting and status (temperature, voltage...) of Reventon ESC, and then it can modify/change the setting of Reventon ESC.

Recent changes:
Version 1.1.3

New feature:

Add "Safe mode" update firmware function

If you have any problem on connection between the module and Reventon ESC, you can use the "Safe mode" function to update the ESC firmware. Open this App, please press "NO" button to update the ESC firmware first. If this update did not solve the connection problem, please Press "YES" button to use "Safe mode" update firmware when this App is in opening. Ensure restart the ESC before use the "Safe mode".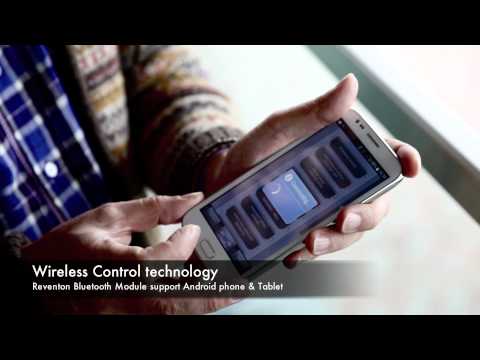 Write the first review for this app!