Reversi
It is a very simple Reversi.
Interpersonal competition, there computer play function.
Color coding of place that can be placed, there assist function of the number display, such as the acquisition plan.
Can be selected in the range of 6-16 mass number of the aspect.

The developer of this app is authenticated to the official developers of androider as a developer of a safe and secure application. https://androider.jp/developer/f8d0c0800a2e980c4d497a58102c00e8/

This app is androider certified app security checked! (2014/8/2)
※ https://androider.jp/official/app/0f0d8738a0ea255b/ link to the "App detail screen" page

Recent changes:
Change to AMoAd of androider certified ad module advertising banners.
Change to 9-10 the minimum API level of Android at the convenience of the library you are using.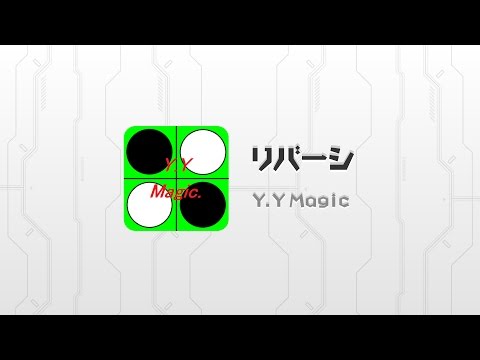 Write the first review for this app!
No comments in the Android market yet