Rim Blade PREMIUM
Rim Blade is a top down shooter set to mimic the great scroller schmup games we know and love. Take the seat of a futuristic jet and destroy hordes of enemies. The game was inspired by the 1992 classic "Soldier Blade" for the TurboGrafx-16 game system.

9 Levels, Lots of enemies and bosses. Adjustable Difficulty Levels. Free to play forever, NO ADS!

Recent changes:
Additional rewards from Pocket Change!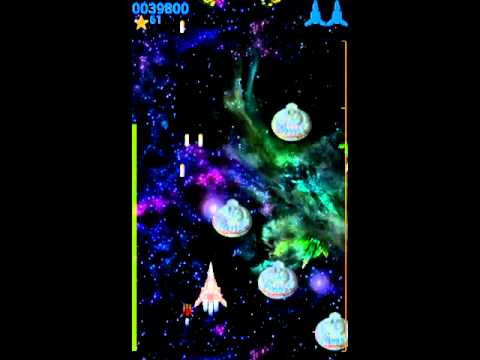 Write the first review for this app!