RINGU
Would you like your favorite song to play as a ringtone on your friends phone when ever you call them?
When calling your friend, aren't you tired of hearing the irritating melody while waiting for your friend to pick up?

RINGU - a new App that allows you to choose:
The Ringtone you friend will hear when you call him.
The Ringback tone your friends will hear when they call you.

*You can set a different Ringtone or Ringback tone for each friend.
*Select a cool Ring from our rich repository.
*Edit any song from your device and set it as a Ring.
*Record an original ring and surprise your friends.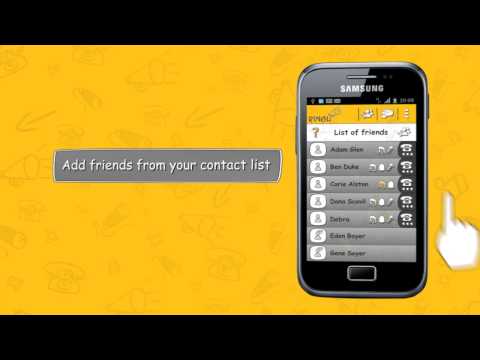 Write the first review for this app!