Rio De Janeiro Galeao Airport
Commonly known as International Airport of RIO DE JANEIRO/GALEÃO - ANTÔNIO CARLOS JOBIM

• Rio De Janeiro Airport Flight Information (GIG), Brazil
• Flight arrival information
• Flight departure information
• Filter flights by City, Flight Number or Terminal
• 5 Day local weather forecast

Recent changes:
2.9.3.0 Substantial refresh speed improvement and bug fix to indoor maps.
2.9.1.5 Added support for Google Play Services 5.0 Build 19
2.8.0.0 Added support for Google Play Services 4.4

2.7.0.6 GUI changes, bug fixes, tablet enhancements.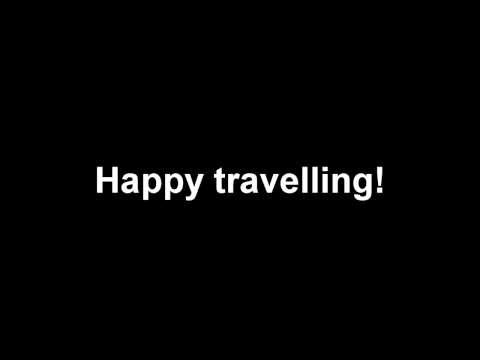 Write the first review for this app!
No comments in the Android market yet