RJ Balaji
Rj Balaji is an RJ with 92.7 Big FM, he hosts a show called "Take It Easy",everyday btwn 5 to 9 in the evening. The show is just what the name says!!! A person is locked in office/college for 8 hours and when he steps out, this show will be his/her stress buster, providing mindless fun & some useful news that happened during the course of the day!!!!

He is been awarded the best radio jockey in Tamil Nadu by the leading Tamil magazine 'Anandha Vikadan'. One of the segment in his show is "Cross Talk" which has been listened over 1billion people around the globe through Internet, making it the most popular Tamil radio show and RJ of all time!!!

He did his PG in journalism and has now been a radio jockey for more than 6 years. Recently he has been awarded as the best young radio jockey in India by YICOF forum in Hyderabad. He is the winner of best RJ n best show awards in internationally acclaimed Indian radio forum awards.

This is the official application of RJ Balaji. By installing this app in your android phone's, you'll be able to listen to all the tracks that he has uploaded and also get immediate alerts on every new track that is uploaded. Keep laughing !!! :)

Recent changes:
Fix for frequent crashes during updates in Version 2.6. Please update to latest version. Thank you.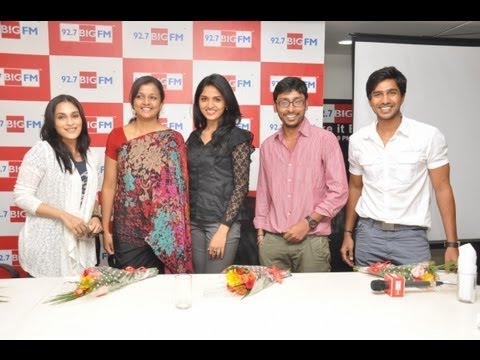 Write the first review for this app!