Rocketman 3D Jetpack
Join Alex and gets to the maritime basis of evil scientists. After take-off, simply touch the screen and move your finger to direct Alex jetpack, avoiding rocks emerging from the sea and attempts to pass between magnetic waves to have more momentum and achieve ever higher scores!

Start off with the legendary Machine Gun propellant to achieve your goal, but you go slowly you increase your speed and power.

Cheer up, crazy and lose yourself in 3D Rocketman.You have much to see and do, all the time in the world and many emotions!

Caution! You only have 3 lives. Take it!!

Feel the speed in your hands with this awesome 3D game designed for your mobile phone, tablet and TV.

You can see the beautiful graphics and the incredible effects applied to the game.

The game is already available on Google Play Store.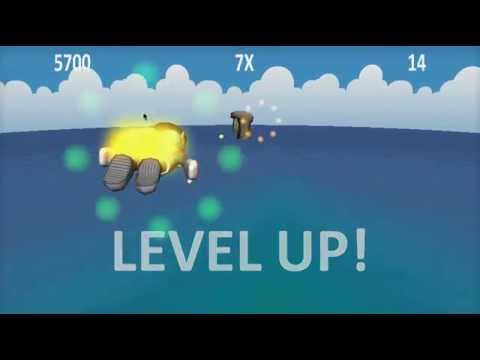 Write the first review for this app!
No comments in the Android market yet