Roulette Fun - FREE Roulette!
Play your favorite game in this redesign version. A classic Roulette with more possibilities and surprises. Unlock amazing new levels and juicy prizes. Compete against friends all over the world and reach the top of the ranking! Better design, improved usability, new features and of course more fun! Download NOW Roulette Fun for FREE!

Roulette is one of the most classic casino games, with centuries of history that you can now traverse on this version. Enjoy Roulettes from all times and places thanks to its varied an colorful designs. Become the casino Star!
On Roulette Fun you will be able to:
- Play wherever you are, because it's available for all devices!
- Choose to play on the Classic Mode or test your luck on the Challenge Mode… and win the JACKPOT!
- Enjoy the colourful screens, set in different time periods
- Chat with other players
- Try to reach the top positions in the Rankings!

May or may not the luck be with you, with this version you will have fun with your friends and other players. Complete all the Achievements, unlock new levels, collect all the Stickers… Don't miss a thing!

The adventure starts in Roulette Fun. Place your bets!

Recent changes:
- More people, more social, more fun.
- Don't miss our season complements.
- Always improving.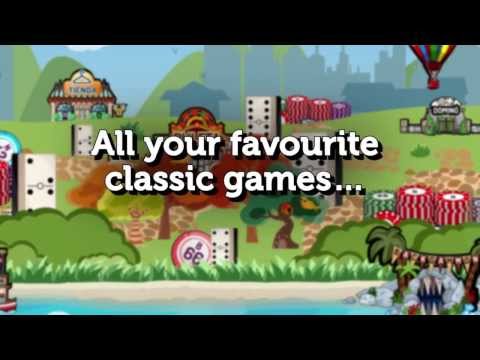 No comments in the Android market yet