Rubber Dragons
Rubber Dragons first time on Google Play

Rubber Dragons can't stop bouncing. Keep away from pointy things and your dragon will be fine. If you touch something pointy OUCH! game over.

• Touch the arrow to move forward
• Dragon bounces on their own
• Avoid pointy things

Made with my kids. We can't stop playing.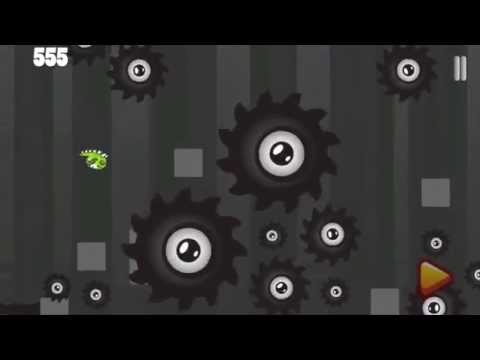 Write the first review for this app!
No comments in the Android market yet