Rumble Bots
Setup your Bot, Customize and RUMBLE!

In Rumble Bots you can build your own Bot and prepare it for battle!
Battles are available on Tournaments, Ranked Ladder, Quick Matches and LAN Multiplayer!

There's a great range of piece-combinations for building your bot, so the performance in battle is based on both strategy and player's skills on controlling the Rumble Bot!





keywords bots rumble battle tournaments customize ladder setup destroy quick ranked skill performance range strategy player matches arena fight transform upgrade robot robots arcade destruction fun tag combination games zudenken entertainment game go indie multiplayer free

Recent changes:
Improvements:
-More Weapon Upgrades!
-Additional Slots now cheaper!
-Less Annoying Ads.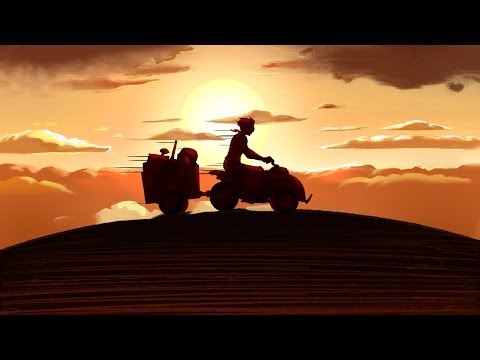 Write the first review for this app!