Runningback Rush Football Lite
Challenge yourself against 25 running back-related obstacles. Avoid football
players rushing towards you , elude practice dummies, play catch the running back with
opposing players, and earn fast cash while beating each competition. Do you have what it takes to become a skilled Running back?

• 25 levels
• Bone crushing sacks
• Select different colored jerseys
• Earn money to Unlock new colored jerseys and levels
• Fast paced obstacles

Recent changes:
Different jersey styles
Graphics redone
Better controls
Better game play
better spin animations
Screen fits on any device resolution
new first person view
Bug fixes
---------------------------------------------------------
More animation,
clearer graphics,
brighter scenes.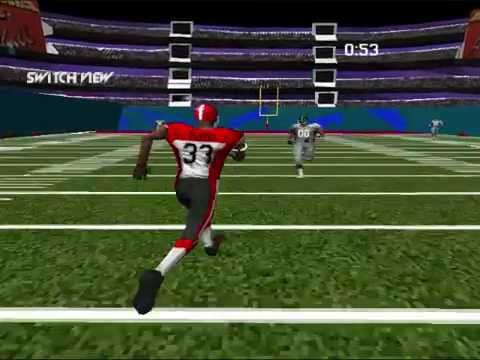 Write the first review for this app!