SAFE antivirus Limited
Safe antivirus created to be safe by android users for users.

This is the free limited use version for virus detection, antispyware detection, it provides
on demand scans, real time protection, no background scanning so your battery maintains its power levels.

this free version is limited use to:

Limited scans
no keylogger detection
no filter options
no detailed permission listing after app scanned


The paid version offers unlimited scans, keylogger detection, filter options for scans, on demand scans, detailed listing of app permissions after scan.

Free limited use virus, antispyware protection and detection.

For keylogger detection complete the purchase of the paid version which is the best priced antivirus security in the world. Created for android by android programmers.

Recent changes:
This is limited free use app. After a few scans it will ask you to buy the full unlimited use version of the app. The price for the paid version is the lowest price for any security app which allows detection of keyloggers. Big name antivirus personnel wanting you to pay big dollars for antivirus that does the same or less than our fine ad free app post negative reviews to dissuade you from trying our app.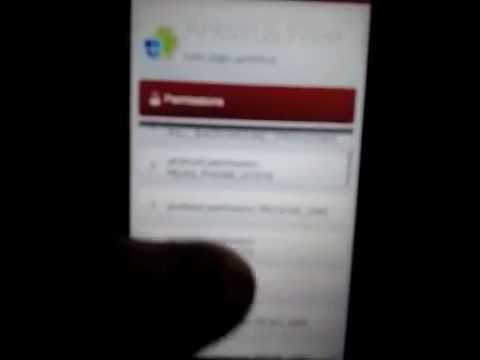 Write the first review for this app!