Sakura - The 8 Bit Ninja
Sakura is an 8 Bit Ninja in training. His sensei is throwing ninja stars at him as part of his training on a nice spring evening under the cherry trees. How many waves of stars can you help Sakura endure before he requires a lie down and a cup of tea? Compete against your friends and the rest of the world with global highscores and achievements.

Recent changes:
Added exit button.
Minor enhancements.
Removed Video advertising completely.
Made AdMob in game advertising less intrusive on small screen devices.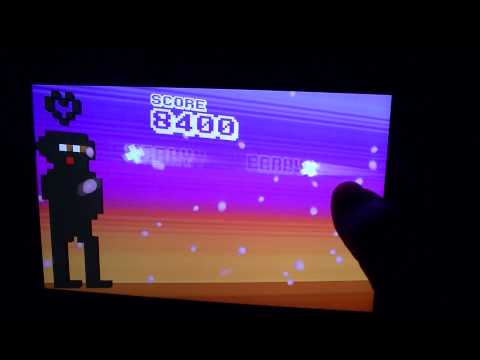 No comments in the Android market yet