Sally's Spa LITE
Treat yourself to some fast fun with Sally in Sally's Spa! Sally's back and ready to relax in original spa locations around the world. Refresh your customers with saunas, manicures, massages, and more.

Recent changes:
- Now with 5 levels!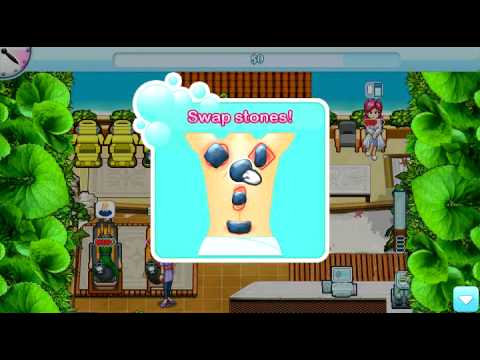 Write the first review for this app!