Salon Share
The Salon Share App will automatically send text and email reminders to your clients, a feature proven to reduce missed appointments and lost revenue. Other features include:

- Earn up to 20% commission on over 4,000 products by sending recommendations directly to your clients from the App!

- Show up on search engines and receive online booking requests from your clients, new and old.

- Your phone will become your calendar, webmaster and product warehouse.

This app was designed with the input of salon professionals in an effort to help cosmetologists streamline their client communications and earn sales commission from products not carried in salons. Salon Share will take your career to the next level. Guaranteed!

Recent changes:
Recent changes in new version:

- Added the Store which gives any user the ability to earn up to 20% commission on over 4,000 products.

- Added :30 min timelines to the day view for quicker reference.

- Ability to import entire contact list.

- Minor bug fixes.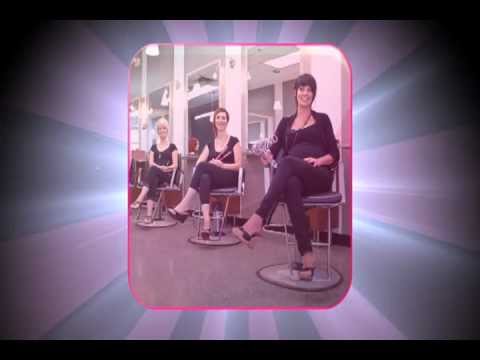 Write the first review for this app!