Samsung Slopester Challenge
>>> Best player wins a Samsung premium mobile phone every week

>>> Full 3D, incredible easy to play

Samsung Slopester brings you the spirit of ultimate slopestyle snowboard fun right to your mobile phone! Slopester is unique in style, full 3D, incredible easy to play and refreshingly different. It's immersive 3D terrain and dynamic camera moves let you experience slopestyle snowboarding like never before!
'First Run', 'Rail to Rail' or 'Big Jump' -- choose your slope and show your spins, grabs and flips! Perfect Slopesters can unlock the bonus level for even more fun! Samsung Slopester Snowboard Challenge is now available on Facebook and for your mobile phone. Register with your Facebook account on http://www.samsungwakeup.com and get the chance to win fantastic prizes!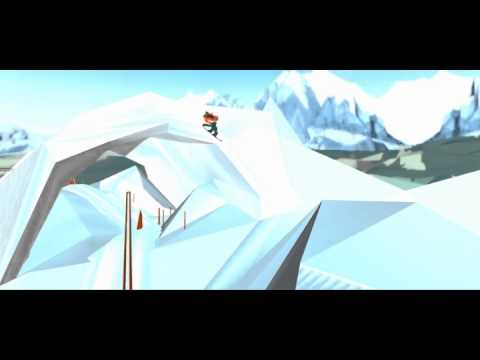 Write the first review for this app!