SanskritEABook Divya Kavach
Goddess Kali is the Mother of the Universe. She is considered as the dynamic aspect while Lord Shiva as the static aspect of the divine. Together, they are inseparable. Divya Kavach is considered to be one of the most sacred prayers composed by Brahma, Vishnu and Shiva. The prayer requests Goddess (Devi) to protect the chanter from all evils.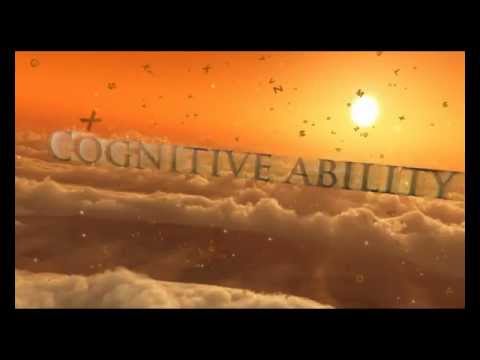 Write the first review for this app!