Santa Monica Pier
The world-famous Santa Monica Pier offers a variety of entertainment and shopping including Pacific Park amusement park; Heal The Bay Aquarium; a historic 1922 Carousel plus specialty shops/carts, eateries, an old-fashioned soda fountain, and full-service restaurants.

Parking is available on both the Pier Deck and the Beachfront nearby but on a first-come, first-served basis. Fees apply. Limited short-term parking is also available.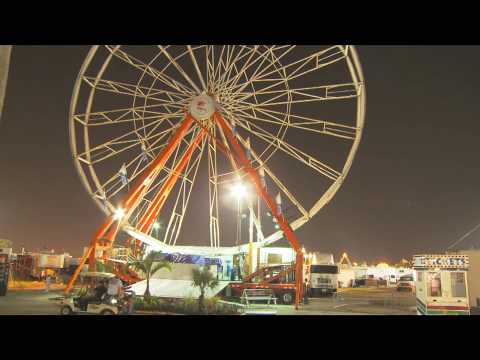 Write the first review for this app!