School for Self Healing
The Meir Schneider Method of Self-Healing Through Bodywork and Movement empowers you to take charge of your own health and unlock the body's ability to heal itself. The method combines massage, movement and breathing education, visualization and, for those who need it, vision improvement training. The development of kinesthetic awareness is fundamental to Self-Healing.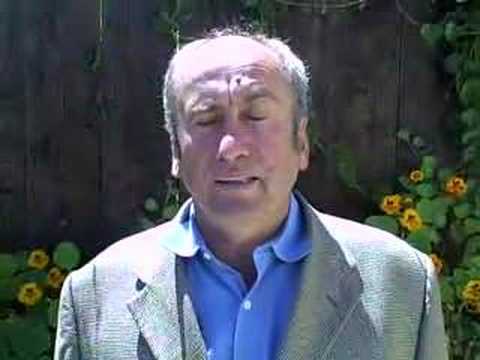 Write the first review for this app!