Truco Scoreboard
Application built to control a versus game with maximum score, round track and games count.
You can personalize the main screen and some rules.

Kinda simple for now but more updates are on the way.

Recent changes:
0.9.9.2 - Corrigido crash ao reabrir aplicação após utilização de aplicativos pesados.

0.9.9 - Você pode utilizar de lado agora :).

0.9.8 - Alterado detalhes sutis no Layout, corrigido pequenos bugs, botão voltar agora desfaz jogadas.

0.9.6 - Corrigido bug apontado por um usuário através de relatório de erro, por sugestão do Danilo foi criado a possibilidade de se personalizar o tamanho da fonte do aplicativo, adequação as regras de propagandas do google.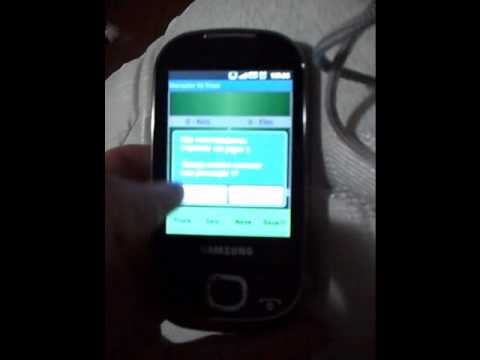 Write the first review for this app!
No comments in the Android market yet