SEA Games 2013
Up to minute news and scores for 27th South East Asian Games 2013 (south east asian sports event) is the Olympics for south east Asian countries. It will be held in Myanmar (Naypyitaw, Yangon, Mandalay, and Ngwesaung) Here we'd like to keep you updated with scores of the games and all sorts of news about it.

Recent changes:
Bugs in the news feeds are fixed. Now official news from www.mosports.gov.mm will appear in this app immediately.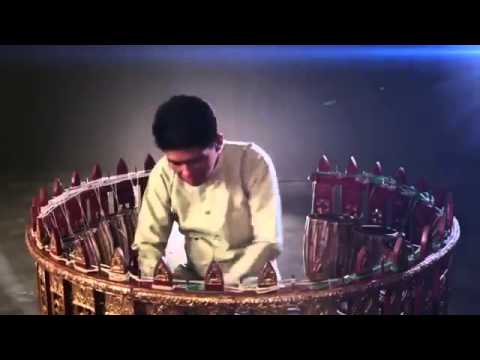 Write the first review for this app!