seawater
In recent days, AR(augmented reality) is remarkable as new multimedia technology tried to use it in school class.
, the educational contents based on AR, is designed to improve the comprehension of related learning and providing learning goal-friendly. The educational contents has learning goal of enhance understanding of 'element and movement of sea water' from middle school science text book, through realistic observation and Augmented Reality, using world map and smart phone.

You need to print World Map image to run this App.
There are 4 AR spots on the map and after observing, there are mission.

Recent changes:
changed markers(image Targets).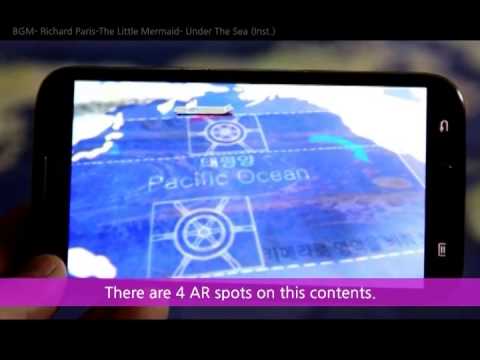 No comments in the Android market yet