Secret Letter
This android application is bringing you a new way of applying the art of steganography. Hide your message into the images or photos taken from camera. Let's send secret letters to your friends!
Secret is everywhere. Have a try on this new secret communication way, whereby only you and your intended receiver can view the hidden message.

Recent changes:
small bug fixed while rotating the screen.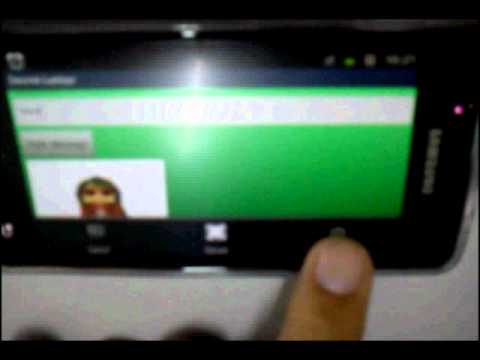 Write the first review for this app!