Sell More
A salesman dream is to sell more and make more money!
You become better by learning more tricks, do seminars and workshops, but even a good closer needs to know how to manage his work, what directions to take and how to deal with situations that happen.
As an example, imagine you are using all your energy to try and go through a wall while there is a wide open door a couple of steps to your side.
Sell More is like a Wizard that helps you with practical directions and shortcuts, and shows you the open door when you are facing a wall.
How does Sell More works?
It collects data of your daily activity, and when the week ends, walks you through last week activity, and gives you practical advices and directions to help you plan your next week - and achieve better results !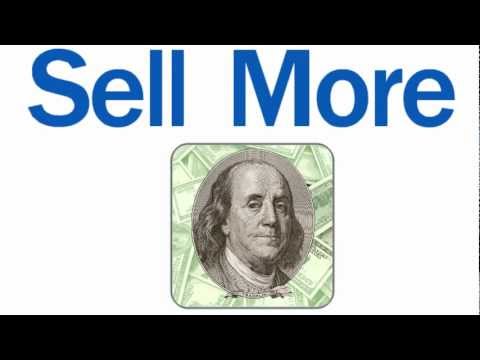 No comments in the Android market yet