Sertanejo Mix
For those who like country music and stay on top of everything that's out. Here's Sertanejo Mix:

- The songs over top;
- The videos are up.
- Interaction with Facebook, Twitter and Instagram;
- Download and listen to songs whenever you want.

DOWNLOAD, SHARE AND LISTEN!

Also everything is free! Now just lower the Sertanejo Mix.

Site: http://sertanejomixapp.com/
Facebook: https://www.facebook.com/SertanejoMIx?fref=ts
Twitter: https://twitter.com/Sertanejoapp

Recent changes:
24/01/2013 - Stream e Downloads mais rápidos.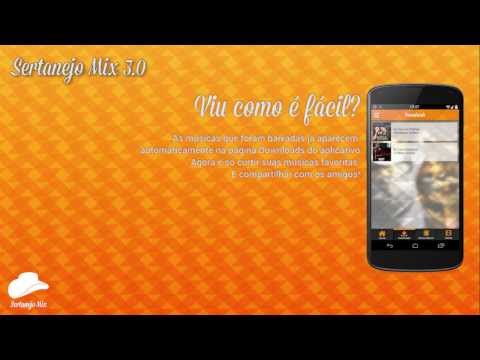 Write the first review for this app!