SEVEGO: Browse Your Favourites
SEVEGO application is an easy access to your popular websites from mobile devices.
In mobile devices, it is usually very difficult to enter the website address using the keyboard. That's why, simply try SEVEGO and see how it is easy to browse websites only by one click.
You can change the links using 'Edit Links' button. You can also use the URL text area to go to a website or to search in web. SEVEGO is completely free.

Recent changes:
The number of links was increased, save links and get links feature was added and changes related to performance were implemented.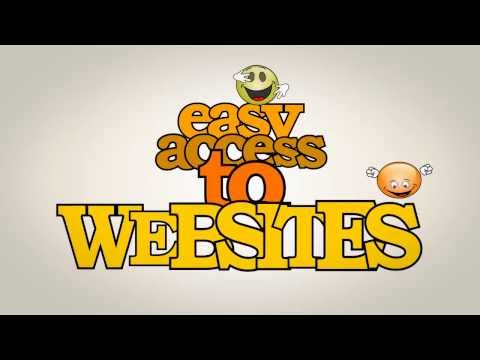 Write the first review for this app!