Seventeen Valentine Party
Seventeen Valentine Party is an application for the customers who already have Seventeen Thailand magazine dated March 2012 right in their hand. When you open the application, it will automatically turn on your camera then just simply point your camera onto Mr.Nadech Kugimiya's picture (Thai Celebrity picture) at the front cover or the inside page of Seventeen Thailand March 2012 issued, then the application will play the Augmented Reality movies content immediately, just point your camera to get a whole picture of Mr.Nadech and enjoy the contents.
We are always delighted to hear from you. If you have any feedback, questions or concerns, please email us at
[email protected]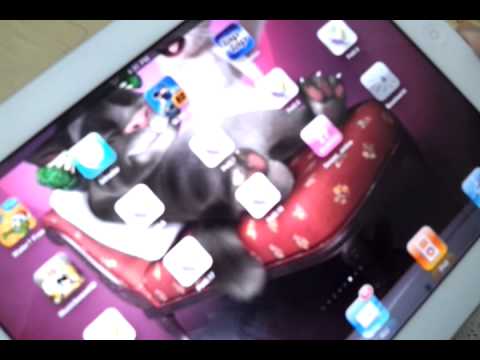 Write the first review for this app!