Shape Shadow Guess Toddlers
Try to guess an animal from its shadow. Suitable for children 2 to 5 years old. A lot of games are available about shape and shadow recognition but no one is so easy to use, shadows and shapes are easily recognizable. Buttons are baby proof and big enough for a toddler to tap them. Images are big and beautiful to attract your kid. Guessing shapes and shadows will improve your child capabilities, you can leave the toddler alone to play because it is so easy anyone can do it. I swear my child started to play at one year and half and I was amazed to see him so happy. Have a look to the video, in the video is 20 months old. If the toddler manages to guess the right shape or shadow, he will be rewarded with a bunch of cats, balloons moving on the screen and he has to tap them. Furthermore, this exercise will improve capability to touch small things while moving.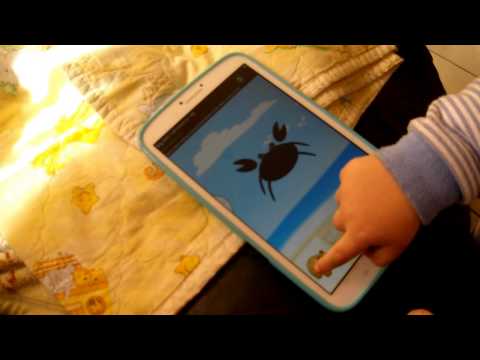 Write the first review for this app!