Shoot'n'Roll Full
****** ADS FREE ! ******

*** UNIVERSAL FULL SCREEN FIT ***

Everyone loves to shoot for killing.... time !
Use your shooting skill and try to make all colored balls
fall into place.
Discover a lot of physic mechanics shooting every object to create a course and let balls reach glass-jars.
Enjoy the fun through....
64 colored game levels and...
8 different bonus levels.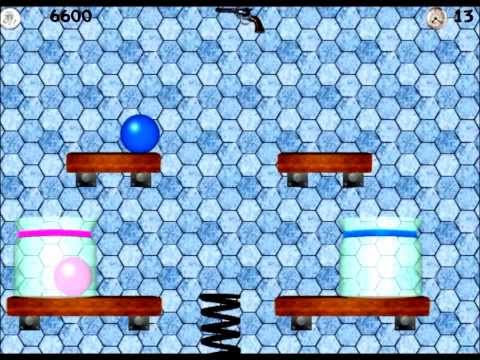 No comments in the Android market yet