Shop e-Readers Store
We developed this app to make it more simple to access our store. Use it on your phone, tablet, slate PC, or any other android device.
The full-site of our store will load on most tablets and big screen devices. However, on smaller screen devices, the mobile version will optimize itself to load up in place of the full site version. This allows for seamless loading and quick access!
For more information, please email
[email protected]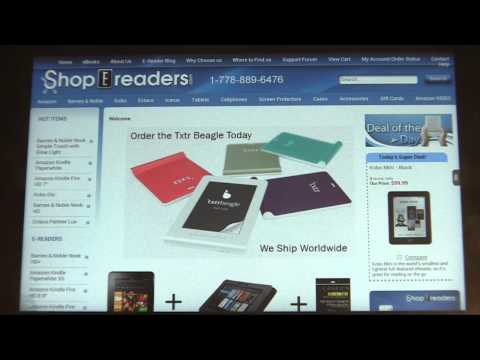 Write the first review for this app!