ShowMeQR - Scanner
ShowMeQR - Scanner is used to scan and view proprietary ShowMeQR codes. Scanning a code displays information (video and text) regarding how to complete a specific task. ShowMeQR codes are used to bring training and support to a specific item or location. A "help" button is also presented that phones a designated person for assistance and support. Skype phone and video calls are also supported to enable LIVE support.

The color of the ring surrounding the code can be selected as well. Colored rings can be used to designate certain colors for specific individuals, types of tasks, or any other reason.

Codes and associated content (video and text) are created using the ShowMeQR - Manager app (available separately).

Note: ShowMeQR - Scanner does not read typical QR codes. It only reads codes created with ShowMeQR - Manager (available separately)

ShowMeQR - Manager and Scanner apps are designed to assist with the understanding and/or completion of tasks. Commonly used for patient, student or employee support.

Think of it as a personal assistant. A full time assistant to help with life's ongoing series of tasks. Tasks that can be as simple as "how to brush your teeth" to as complicated as solving mathematical linear equations.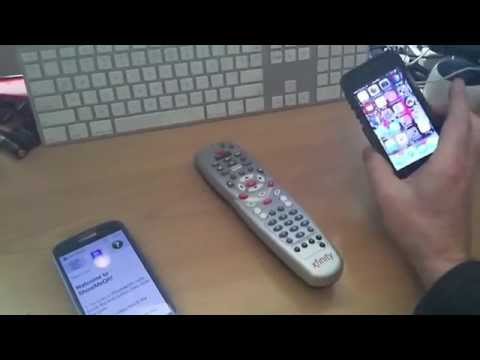 Write the first review for this app!
No comments in the Android market yet