Shut It Up!
The Shut It Up - Ring Style Automator is an app that allows you to organize your schedule and tells to your cellphone to change the ring mode as you want during a period of time. With this app you won't be interrupted during a meeting, a class or any important event.
You Can Create up to 8 profiles but just use one at a time. When you create a new profile you choose a day and time gaps for that day. For each day you can schedule up to three time gaps.
If you want you are able to copy the last day that you've just configured. This preference can be changed in the select mode, using the menu.
When you set your time gaps for the days, you decide if this profile will be used only once, will be recurrent or will last for a certain period of time.
Enjoy this amazing app and don't get embarrassed anymore with your phone ringing in inappropriate occasions.

Note: Do not force the installation to the SD card. The app works from the 2.1 firmware, and from 2.3 firmware on Samsung smartphones.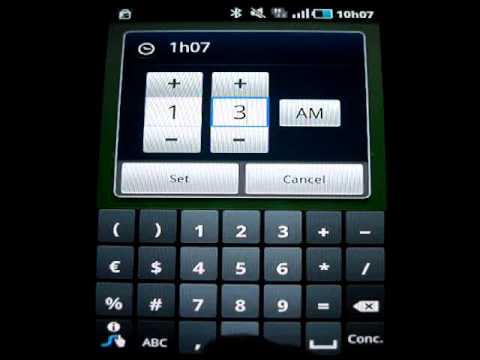 Write the first review for this app!
No comments in the Android market yet