Sim Gun M1911
********* New RELEASE *********
"SimGun2 Custom" Now Release!!
*******************************

Sim-Gun is a real GUN simulator.
Sim-Gun will be presented in exactly the same form as a real GUN.

[Features of Sim-Gun M1911(COLT GOVERMENT) Series]
-Safety / Cock and Lock can be operated.
-If you don't know how to use this gun, the RealTime Helper tell you its usage.

---
Please check other "SIM GUN" series.

Recent changes:
-- ver. 2.00
Tablet bug fix.
Motion more realistic .

-- ver. 1.xx
no sound bug fix.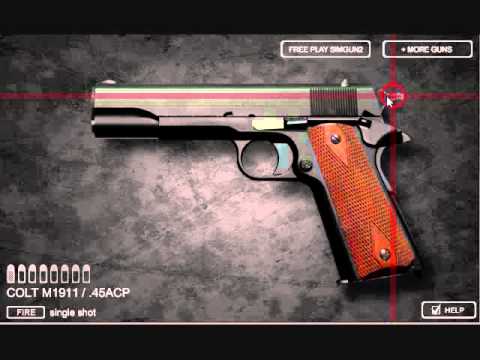 Write the first review for this app!