Simferopol taxi
You have a unique opportunity! You can download an out-and-outer directory of all the taxi services in Simferopol to your phone. There is the huge choice of different taxi services in this directory: from autopilot till VIP-class travelling. You can also order a transfer to any place of Crimea: Sevastopol, Yalta, Kerch, Evpatoria, etc.
All the existing taxi services of Simferopol are assembled in one convenient app, and you don't have to think where to get the number to call the car at the crucial moment. All the contacts are divided into categories depending on the purpose of the trip, all the mobile operators and a brief description of each taxi service are presented in this app.
There is a button "I'm Feeling Lucky!" for those who loves catching the fortune, and believe me, it will be!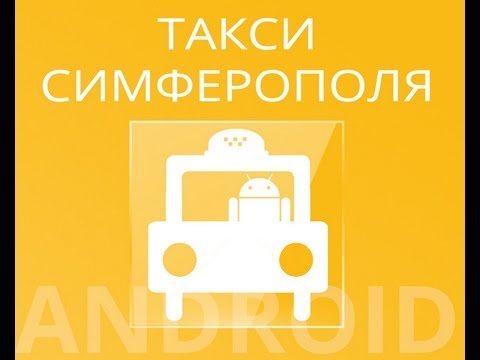 Write the first review for this app!
No comments in the Android market yet