Sine Wave Live Wallpaper
Sine Wave live wallpaper displays a number of beautiful, animated sine waves for your phone's wallpaper.

This version allows you to configure:
- The resolution of the display
- The number of sine waves in the pattern
- The color of the waves to be any color of the rainbow
- The speed that the waves scroll

Recent changes:
- Fixes for crashes and blank screens on AT&T Galaxy S3 phones.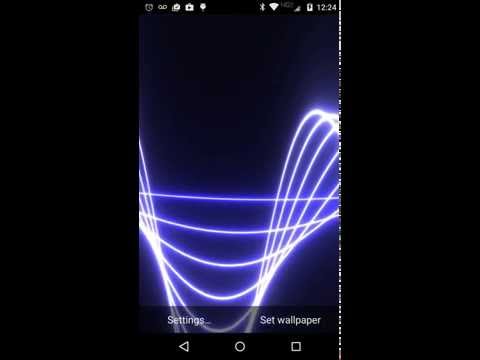 Write the first review for this app!