Sinhala Bible
The Holy Bible is now available in the Sinhala language. Please have adobe PDF Reader installed to view. Click (Install) in main screen to activate.
*If you still have problems plz Email me
[email protected]
*plz type a comment to improve this bible app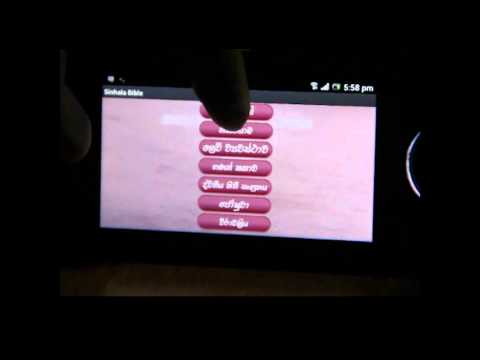 Write the first review for this app!