SKY STEEL ANGELS MACHINE
SKY STEEL ANGELS
MACHINE FOR GLORY / RELEASE THE FORCE WITHIN
Free fly air combat full game pocket edition .
OUR GUARD IN HEAVEN IS ALERT, here comes the new turbo game, sky steel angels machine for glory / release the force within, live this dream to become the few selected unit of experts pilots and fly to save us all from the panther dark army force jets that are preparing the biggest invasion of all time ,travel to a parallel constellation, where you are the last line of defense for civilization as we know it, here is your chance to become a hero, emerge in this epic journey where you get to control the King angel, the ruler of the winds, the most aggressive golden piece of machine, with the inside potential to destroy practically anything with the extremely destructive gun the shark razor, that won't resist to no one. Or try new challenges and control the new, coming from the future, sonic angel, a future jet , capable of unbelievable things , packed with top hi tech from military deepest secret project. Jump into this game to a sky battle arena, where you will find great music , also collect all the gold coins to compete with your friends and compare your self in the chart. no wifi needed app.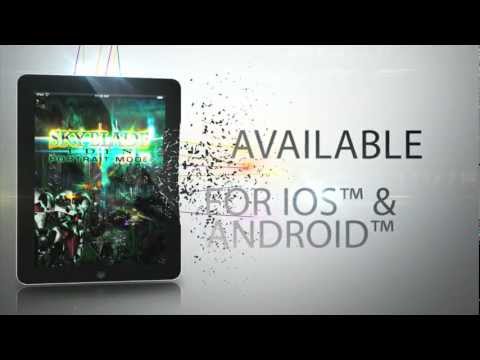 Write the first review for this app!
No comments in the Android market yet