Skyfall UCCW
*Read Instructions and Troubleshooting before mailing or watch video*
Get the James Bond Skyfall look on your android phone with this new UCCW theme. The theme is setup in the way that it can be used as an interactive wallpaper working along side the dock and statusbar.

*Important: Download UCCW and enable Hotspot mode for the widgets to work

Features
--------------
-3 native 4x2 widgets

Including
--------------
3 big widgets to create the a Skyfall theme, or you could see it as an interactive wallpaper

Instructions
--------------
Requires UCCW 2.1.2 or higher, Nova or Apex Launcher on Android 2.2 or higher.
-Install theme
-Open Apex or Nova launcher, set grid to 6x4
-Hide the statusbar and set )or set margin hight to big, or keep the status bar
-Add UCCW widgets to homescreen in 4x2
-Choose the skin you want
-Open UCCW to enable hotspot mode

Troubleshooting
--------------
If the theme doesn't show up in the Skin list (JellyBean), do the following:
-Open Titanium backup and backup the skin (without uninstalling it) and restore it

Trademarks
--------------
This theme isn't affiliated in any way to Sony Movie Pictures Inc.

Note
--------------
Theme will be updated according to new features available for UCCW.
The background can't be included, but it's just a black background.
The dock icons aren't mine. Look up "Minimal text" if you want them.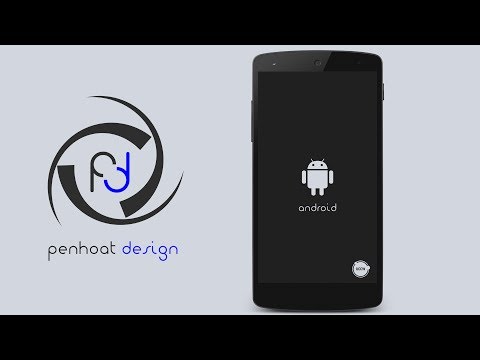 Write the first review for this app!